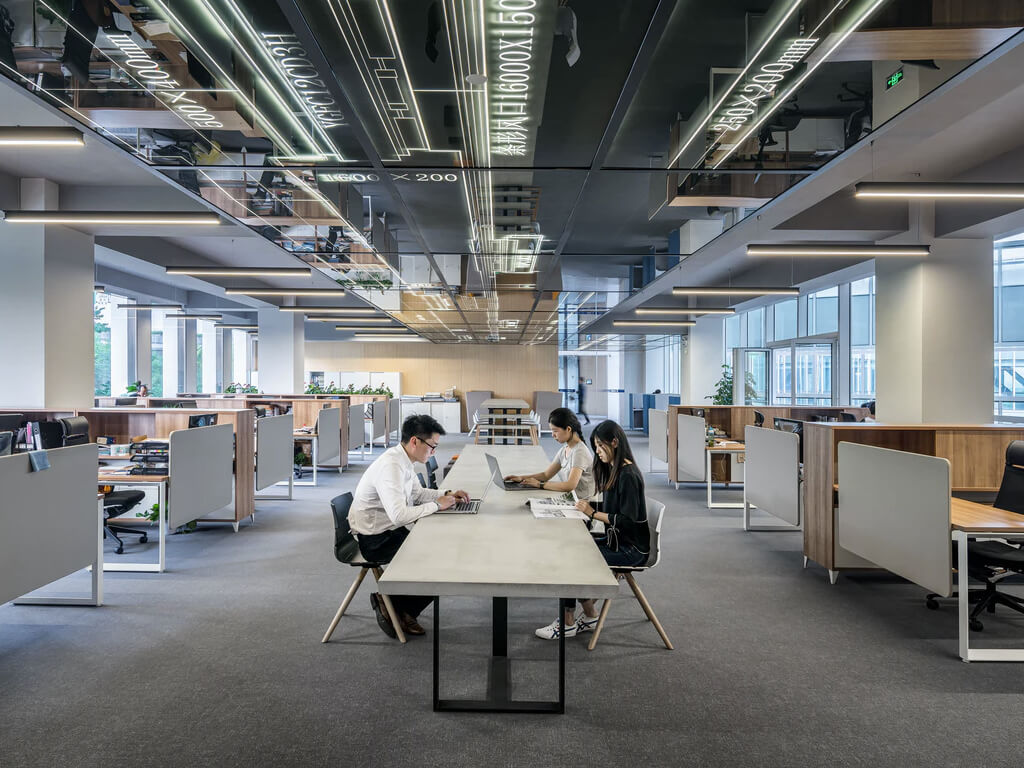 What We Do ?
After a decade in the AV industry, we decided to alter direction. Now, we share use our experience to help others. Analog Eclipse works to develop advanced Audio-Visual solutions considering technological evolution and products life cycle. A perfectly designed solution can be expensive but cost of a bad design will be much higher. To create and established the perfect solutions take lots of efforts and involvement of various agencies. Creating solutions and aligning agencies/vendors are no longer issues of the customer, since we provide end to end support to Design, Develop and Established a perfect project. Developed solutions are based on the depth of requirement, organizational culture and way of working. We make sure that the synchronization between OEMs, Integrators and other on-board vendors throughout the implementation of drafted solutions to meet the dead lines and to manage project workflow.
Our Approach
Our service includes a comprehensive consult to help identify gaps and opportunities, a comprehensive report that includes a project plan with timelines and milestones, a cost analysis, and a schedule. We also offer a suite of quality products that will help you get there quickly and smoothly.
Quality Products
Optimum Budgetary
Solutions
Quick Response
Fanatical AV
Revolutionaries
Productivity & RoI of Customers
Evaluate site Environment
Functional scope development
Proof of concepts
Design & Develop AV Project 
Planning & Execution
Harmonious implementation
Support & Services
Technology Consulting
Planning & Process
Optimization
Design
System Integration
Installation & Maintenance
Customer Care
Solutions
Check our Solutions
Best in class tailor made audio visual solutions
Designed & Constructed 1K+ rooms
Dedicated team for all segments to Work
Cross platform versatile experience
Call To Action
Business mentors are key—that's why when it comes to client selection, we're choosy. We want to give each of you the time and guidance to achieve optimum results. We believe, there is no substitute of perfection. Call us today.
Call To Action
Portfolio
Check our Portfolio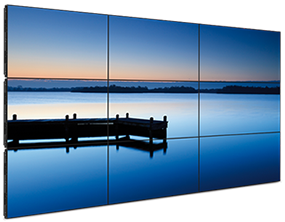 Displays
Digital Signage & Kiosk Solutions
Video-wall Solutions
Interactive Displays
Ultra Thin Displays
Transparent Touch Displays
LFD Outdoor Display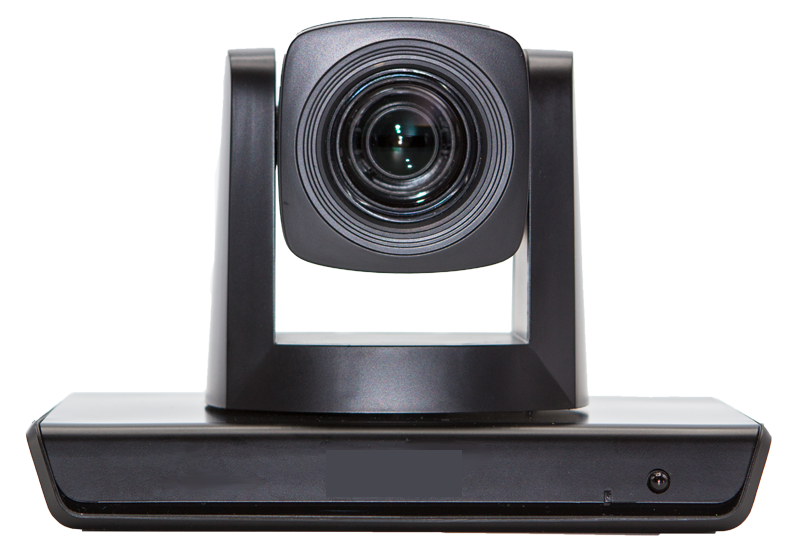 Cameras
Optical Zoom PTZ cameras
4k USB Camera with Microphone array
VC Bar Solutions
Speaker Tracking Cameras
Zoom & Teams Native Solutions
Multiparty VC Endpoint
Web cameras
Panoramic VC Cameras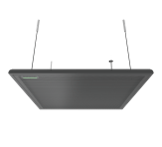 Audio
Table-top Wired/Wireless Cascade Microphones
Android Table-top Microphones with Touch Controls
Boundary Layer Microphones
Amplifiers & Mixers
Wired/Wireless Chairman-Deligate System with Mixer
Ceiling Microphones
UC Headphones with ANC Microphones
Speakers & Speaker bars
Digital Signal Processors (DSPs)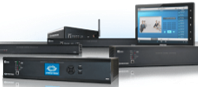 Switching & Automation
Room automation controller kit
Touch Control Panels
Production Video Mixers
Video Wall Controllers
PTZ Camera Controllers
Wireless look-at-me Wireless Buttons
Presentation systems & Switching
All in one digital Podium
Cables & Connectivity
USB, HDMI, Audio Optical Cables
Face Plate & Modules
Smart Feather Touch Switches
Cable Cubby for AV Connectivity
Converters & Extenders
Wi-Fi Routers & other AV Accessories
Location:
Analog Eclipse, Malabar County 1, Near Nirma School, Ahmedabad - 382481.
Email:
udit@analogeclipse.com